Building a 20" freestyle wheel?
Try our new custom wheel builder
Build Now
SOURCEBMX HAND BUILT CUSTOM WHEELS
HERE AT SOURCEBMX WE CAN CUSTOM BUILD ANY COMBINATION OF HUB, RIM AND SPOKES FOR YOU AT NO EXTRA CHARGE! ORDERING A CUSTOM WHEEL FROM US IS EASY: ALL YOU NEED TO DO IS ADD YOUR HUB, RIM AND SPOKES TO YOUR BASKET AND SELECT THE "WHEELBUILD" OPTION WHEN PROMPTED AT CHECKOUT AND WE WILL DO THE REST! (don't worry if you don't know the spoke size - we will take care of that for you!)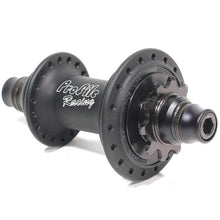 STEP 1 - CHOOSE YOUR HUB
Start by choosing your hub...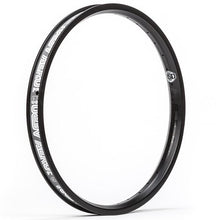 STEP 2 - CHOOSE YOUR RIM
... then choose your rim ...
STEP 3 - CHOOSE YOUR SPOKES
... and finally choose your spokes.
CHOOSE PRE CUSTOMISED WHEELS
CAN'T WAIT 3-4 DAYS FOR YOUR WHEEL TO BE BUILT? NO PROBLEM! – WE HAVE A RANGE OF OUR MOST POPULAR CUSTOMS BUILT UP AND READY TO SHIP INSTANTLY IN OUR "INSTANT CUSTOMS" RANGE – CHECK THEM OUT BELOW!