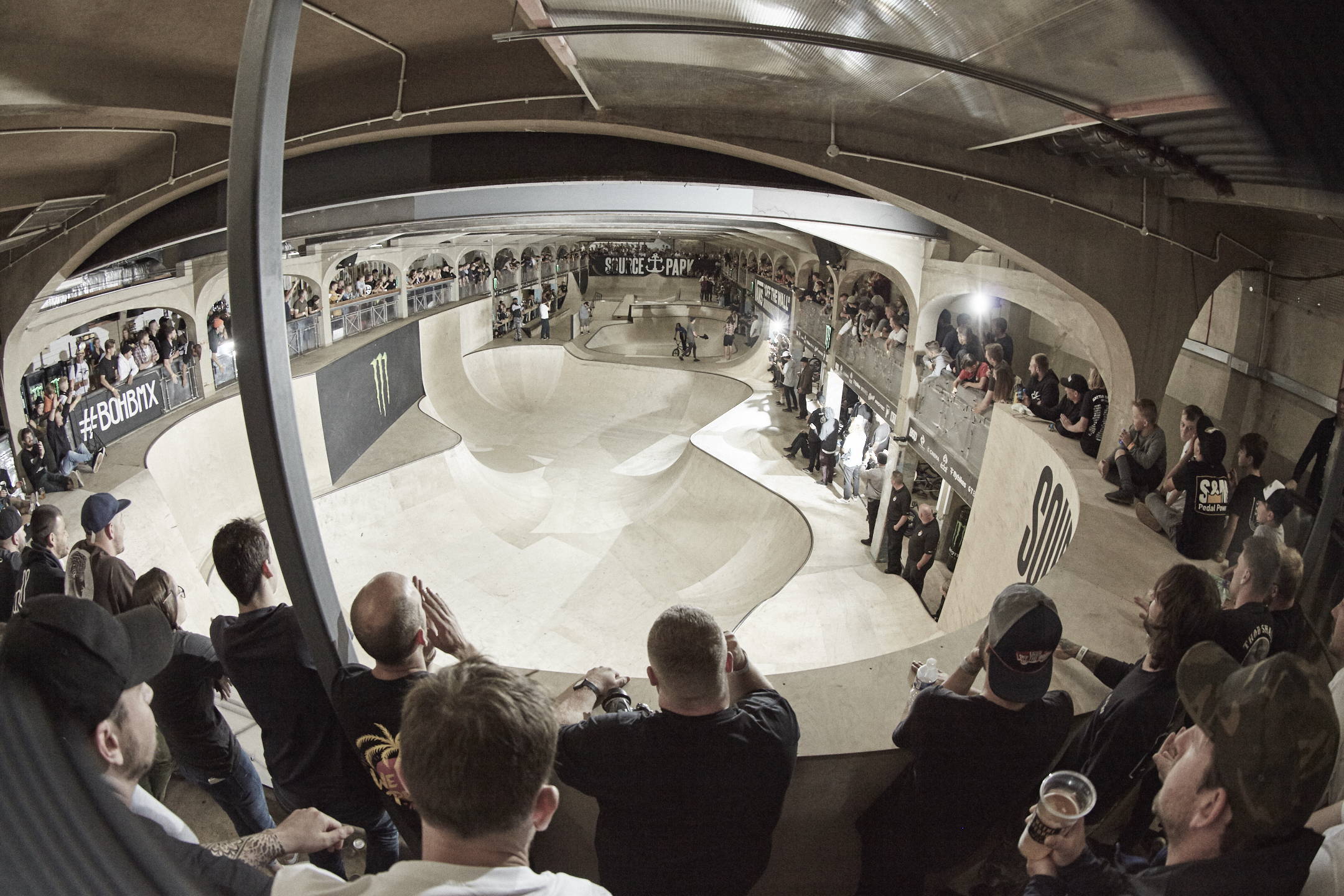 For over 16 years, SOURCE BMX has hosted and contributed to BMX and Skateboard events on all levels. Through this we not only had some great times and witnessed some unreal riding but also saw our scene and other scenes flourish and grow which is why we now want to HELP YOU DO THE SAME!
Not every scene has the resources or help locally so we are stoked to bring you our EVENT SUPPORT page where you can submit your upcoming event and we will come back with details on how we can help you make it the best it can be!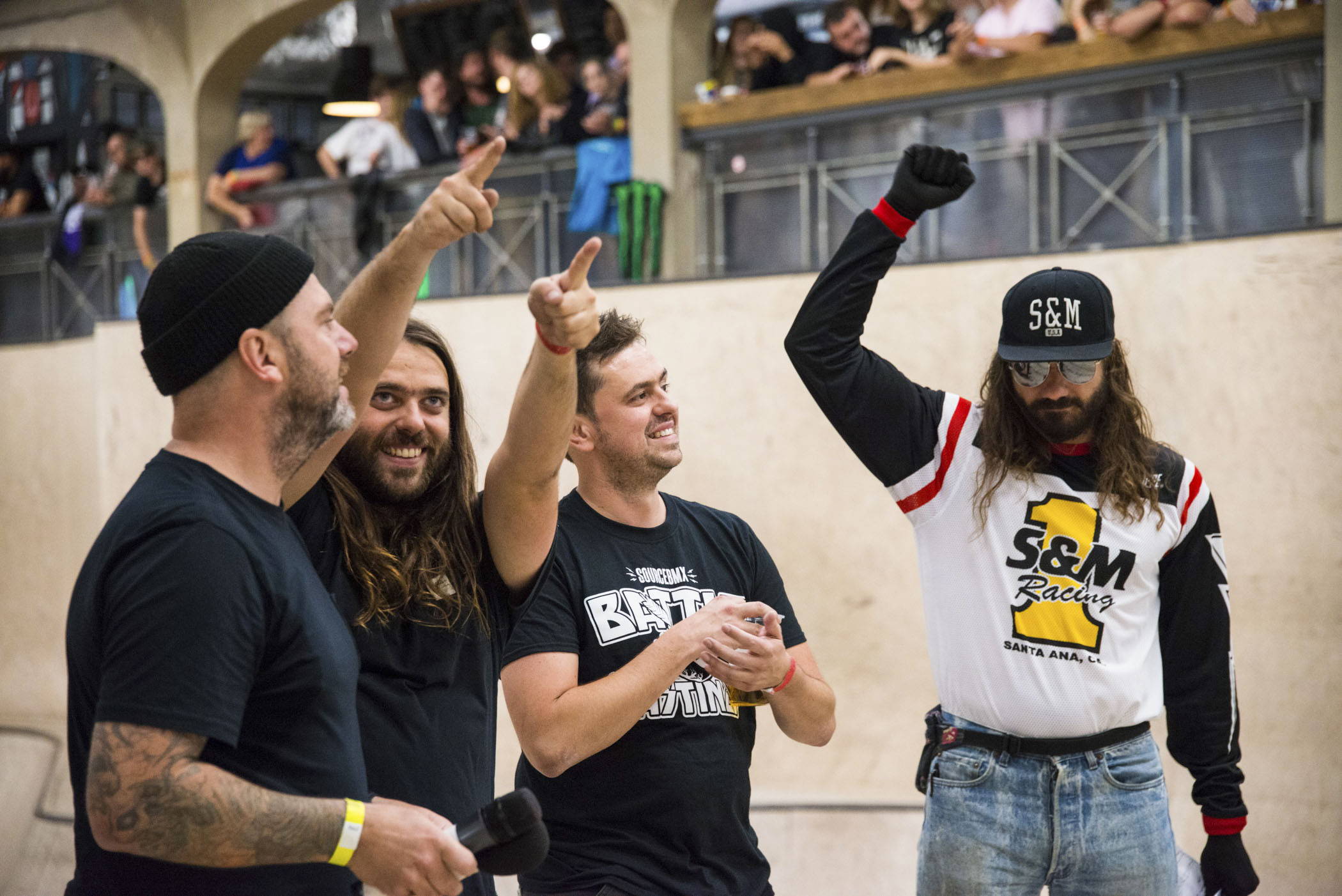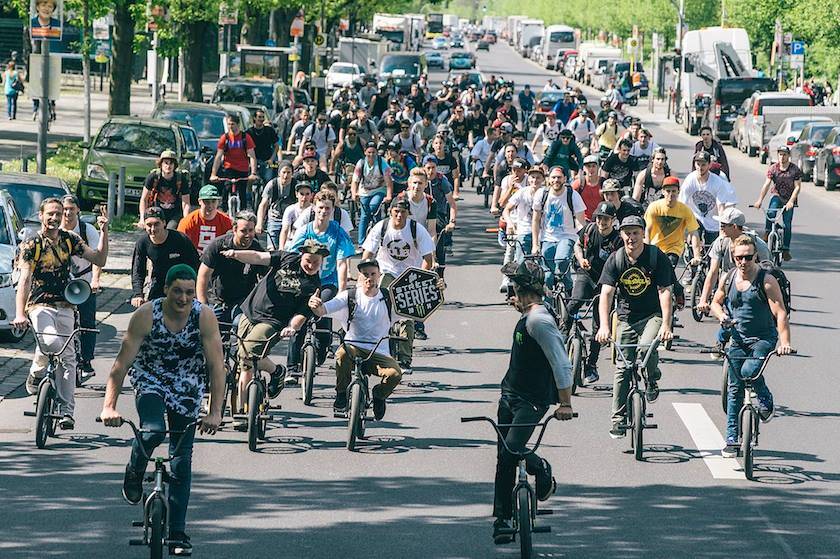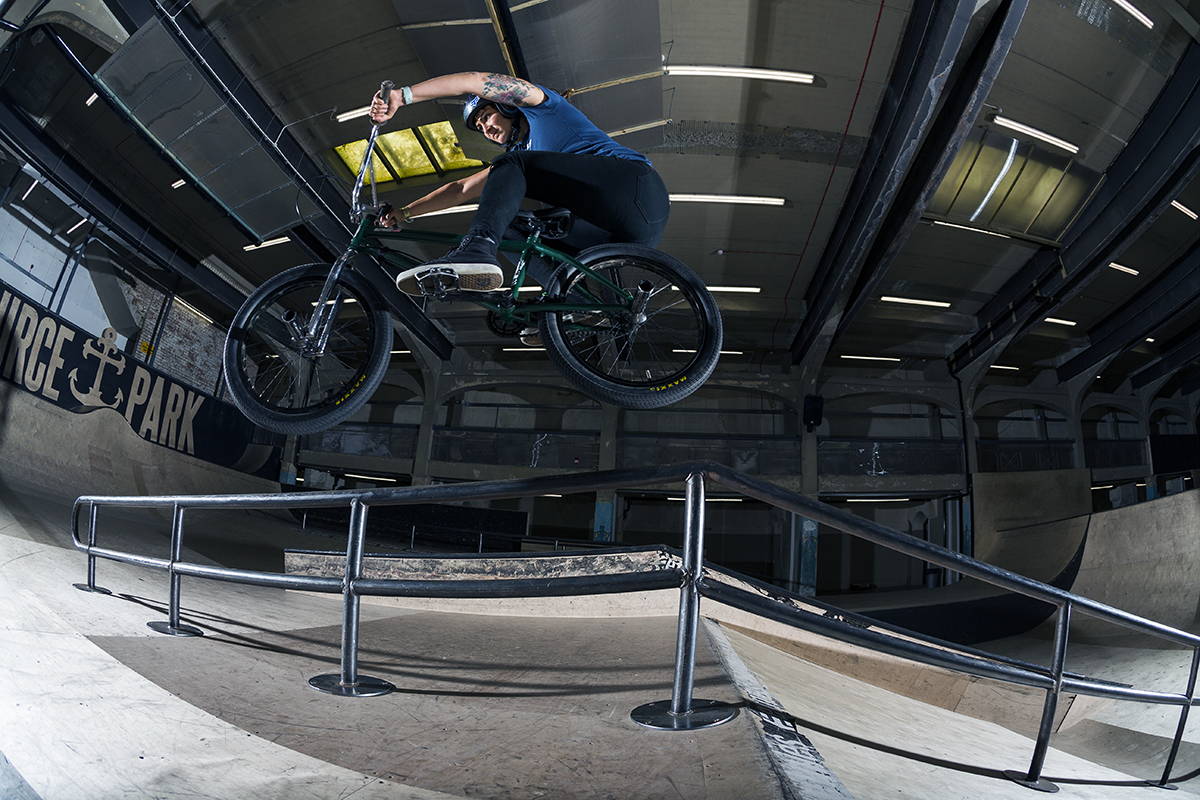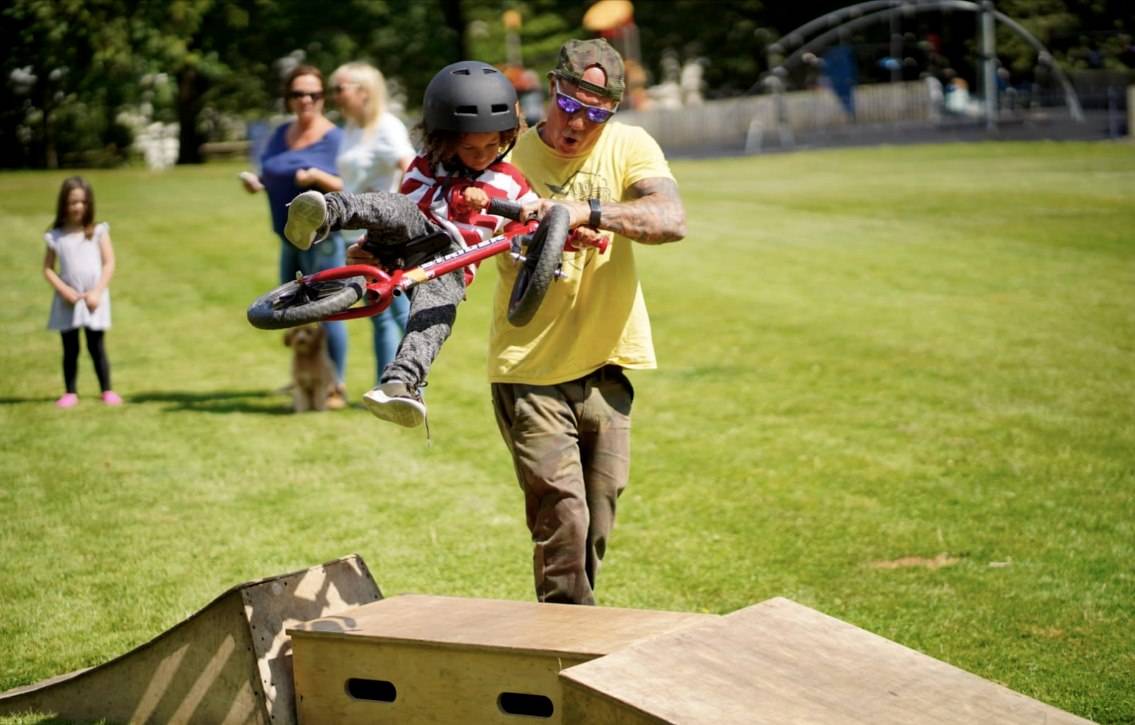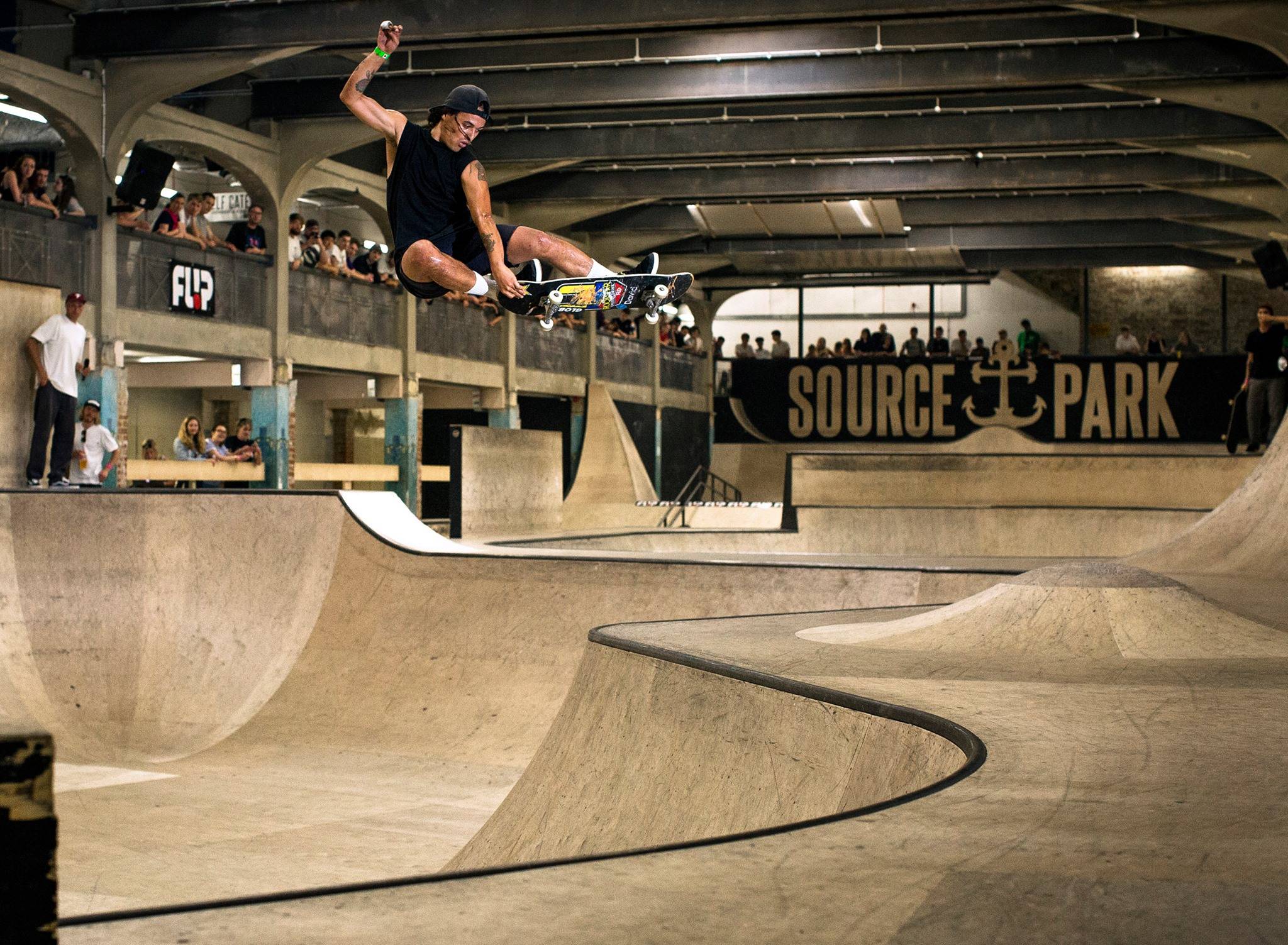 Above you can check out a bunch of events we have had the pleasure to run or be a part of ranging from Local demos and Street Jams to International events such as the Battle Of Hastings. Check them out, get stoked to do something for your scene!
Keep scrolling for some of our guidelines on the Don'ts, Do's and more!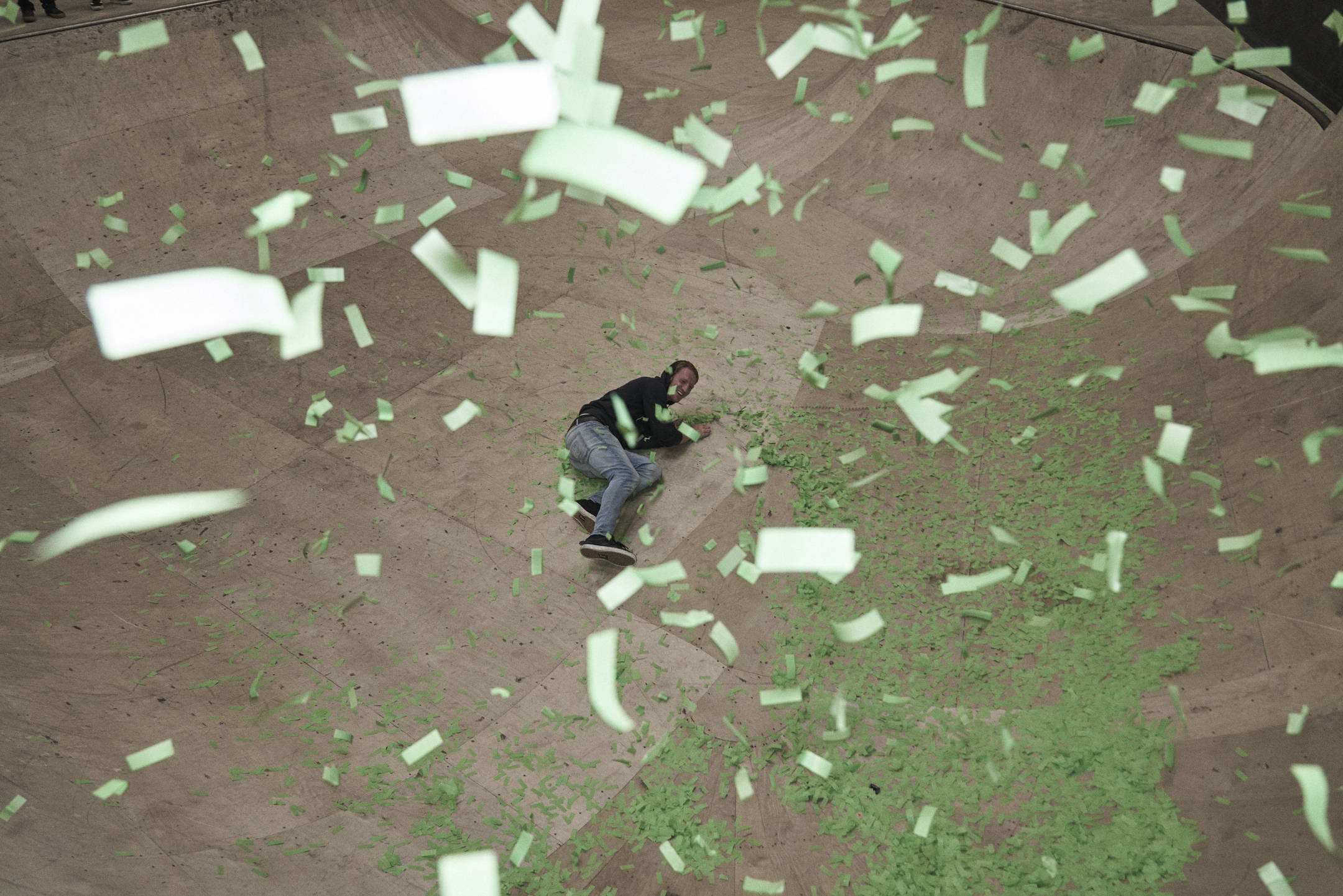 The aim of the game should always be to have fun and get everyone in attendance stoked! This can sometimes lead to thing getting a little out of control whether it be a rider getting to carried away with a trick out of their ability or the crowd getting a little too excited and loose. As an event 'organiser' you need to keep a balance between the looseness (that we all love) and the safety of everyone involved. Depending on the style of the event, you should always have access to first aid, maybe even make sure you or one of your crew is trained up to help if it goes wrong.
Another key element is respecting your location. Whether it be your local jumps, skatepark or even a street jam you need to be aware that all the fun can (and will) get shut down or ruin all your hard work if things get too loose. Keep the fun flowing but don't let the disrespect creep in. Especially when the event is done, you should leave the location as you found it with no trash etc.
Be respectful, keep everyone safe & have fun. Simple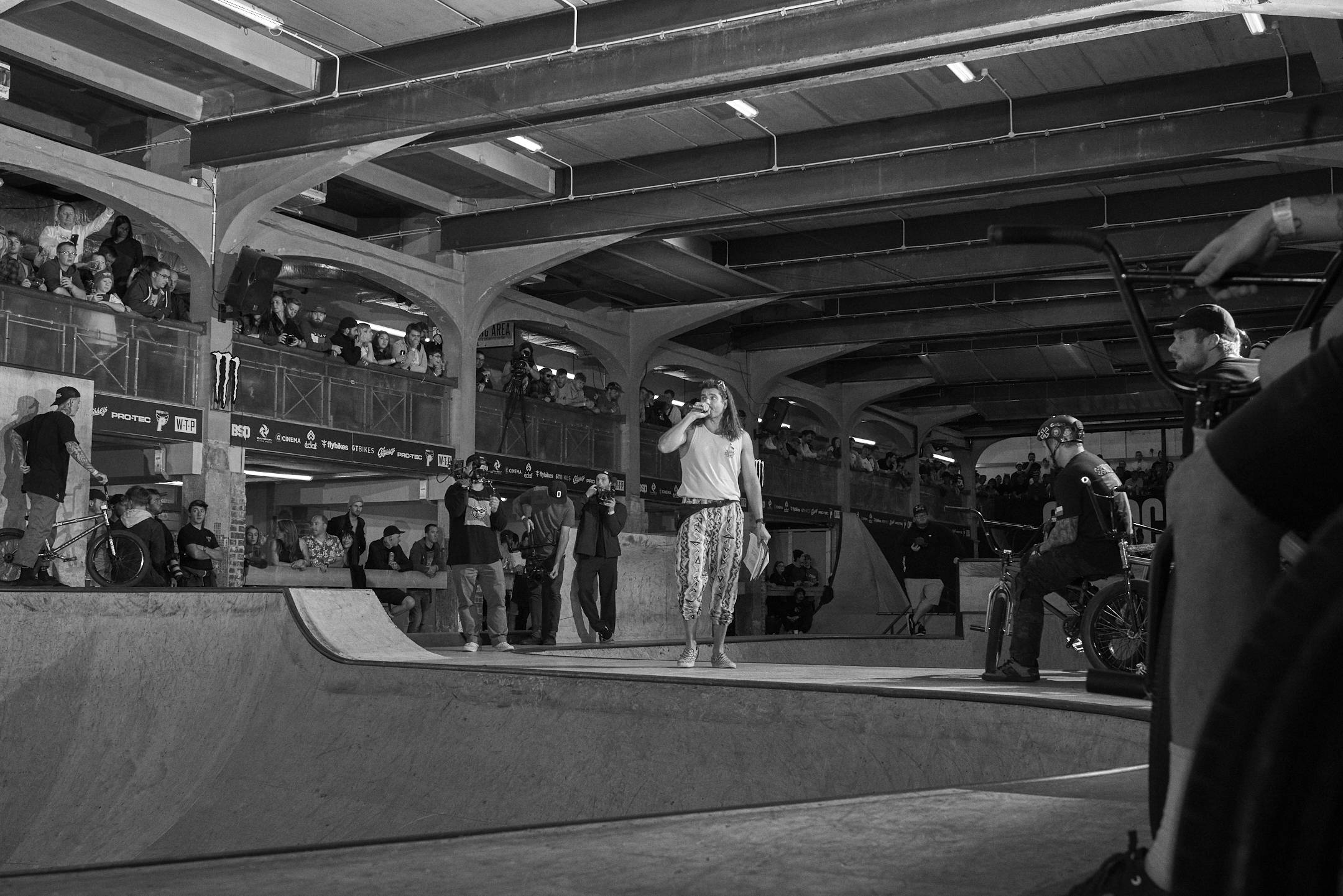 Always best to sit back and have a think and plan what you are trying to achieve. Build your scene? Awareness or funding for the local area? Whatever it is, it should be for a positive outcome and a solid plan will help you reach your goal! We have seen nothing but positive outcomes holding events and would love to see you do the same!
Once you have a plan, set a date! Its always a good idea to lock in a date that doesn't clash with either a similar event which will limit riders coming to yours or something in the local area. For example, you wouldn't want to organise a street session when the town or city is super busy due to a large sports event, convention etc.
Got your date locked in? Good, now you can speak to sponsors and get some support for what you want to do. This is super important as they may give you prizes, awareness and more. It can work in your favour to have some draft artwork or promo ready when speaking to sponsors to give them an idea of what you plan and they will most likely want to add their logo.
Whats next, assuming promotion has gone well and you have everyone at your event riding and having a blast. You want to capture this so that everyone who is not there can see how rad it is! Maybe you have a local filmer and/or photographer? Social media? You could even hit up the local or BMX media to let them know? The more you can capture the better, especially as examples if you plan to do it again!
Goals?
Have fun, Keep it fun and build your scene!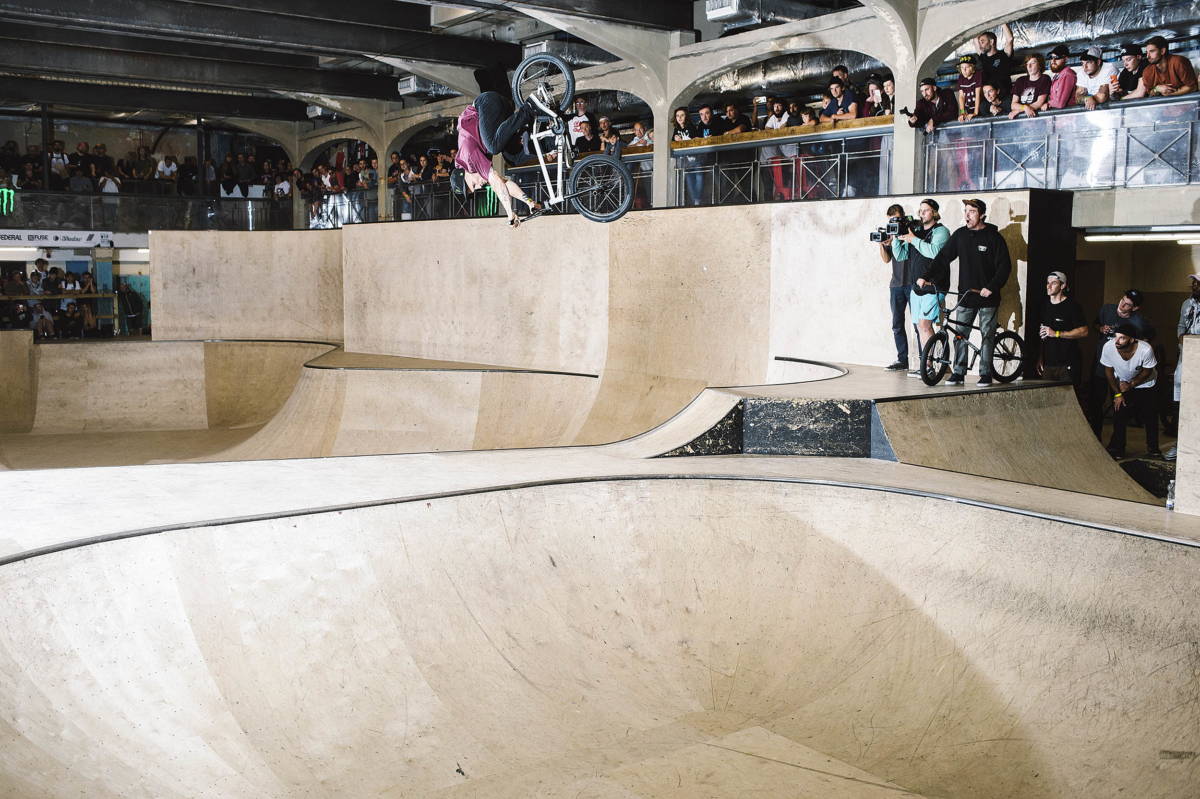 There you go, its easy right? pull together a crew, make your plans and hit the button below to let us know as we would love to help.
---